What is a Workplace Drug and Alcohol Policy and Why have one?
What is a Workplace Drug and Alcohol Policy?
A Drug and Alcohol Policy is a document that outlines a company's expectations for its employees regarding drug use and alcohol consumption. It may also include some of the ways the company plans to address any problems that may arise, such as the consequences of getting caught with drugs or alcohol on the job, or the repercussions of failing a drug and or alcohol test. A Drug and Alcohol Policy is not introduced to impact individuals' social lives, it is designed to make the workplace a safer environment for all.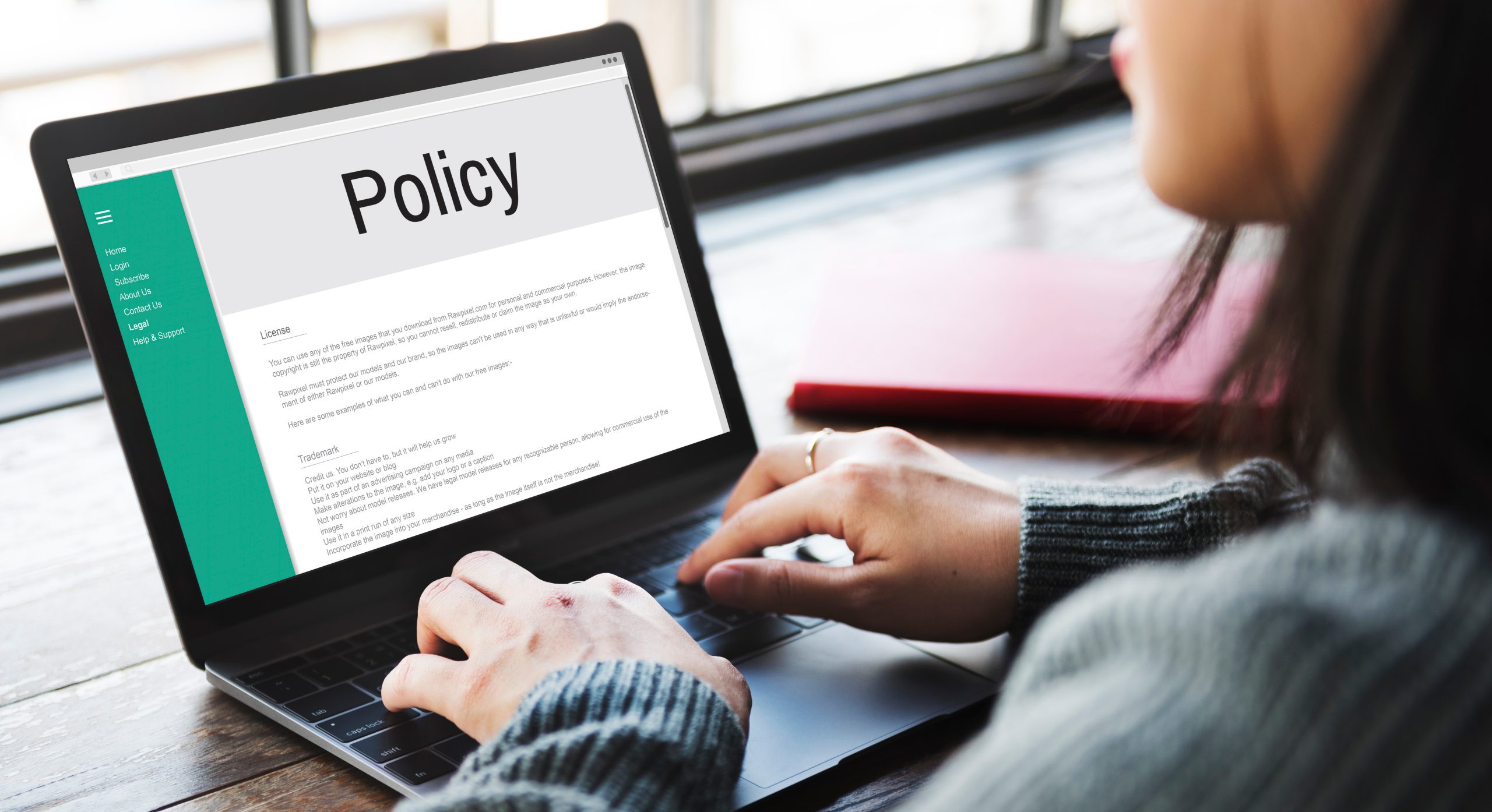 If you're an employee and have questions about your company's drug and alcohol policy, talk to your manager or HR department.
It's important to stay compliant with legislation, and best practices in your industry. A drug and alcohol policy that clearly outlines your expectations and consequences will help avoid situations where employees are impaired on the job, which could result in workplace accidents or injury claims. Employees arriving at work impaired due to raised levels of alcohol or drugs can prove to be a serious risk to the safety of others.
How can a Drug and Alcohol policy help you as an organisation?
Organisation's may not have a drug and alcohol policy due to a lack of awareness of the benefits of having one. However, implementing a substance-free workplace policy can protect both the business and its employees. According to statistics, drug and alcohol abusers among employees account for increased absenteeism, more on-the-job injuries to themselves or others, and lower productivity, which leads to higher costs for businesses through sick leave, overtime pay, insurance claims, workers' compensation, friction among workers, and damage to equipment.
Reduce risk such as health and safety breaches or accidents/incidents in the workplace related to possible impairment.
Reduce sickness and absenteeism due to substance misuse.
Improve employee retention.
Create a safer workplace for employees and the wider public
Increase productivity of the workforce
Amplify organisations safety reputation
What is needed in a Drug and Alcohol policy?
The policy should set out the guidelines for all staff affected by it and establish formal expectations and standards together with accountability and processes.
To succeed the policy should be clear, achievable, and legally defensible ensuring employees understand the implications of any breaches.
It should include company aims, reasons to test, support available and how to access it and fully outline the implications of failing a test.
It should also be reviewed on a regular basis to stay ahead of changing legislation and trends.
How can Screen4 assist?
We offer a free of charge review of all policies, as well as constructing tailored policies on behalf of clients. We have over a decade of experience in the industry and have a reputation of building and helping to implement robust drug and alcohol policies and programs across the globe.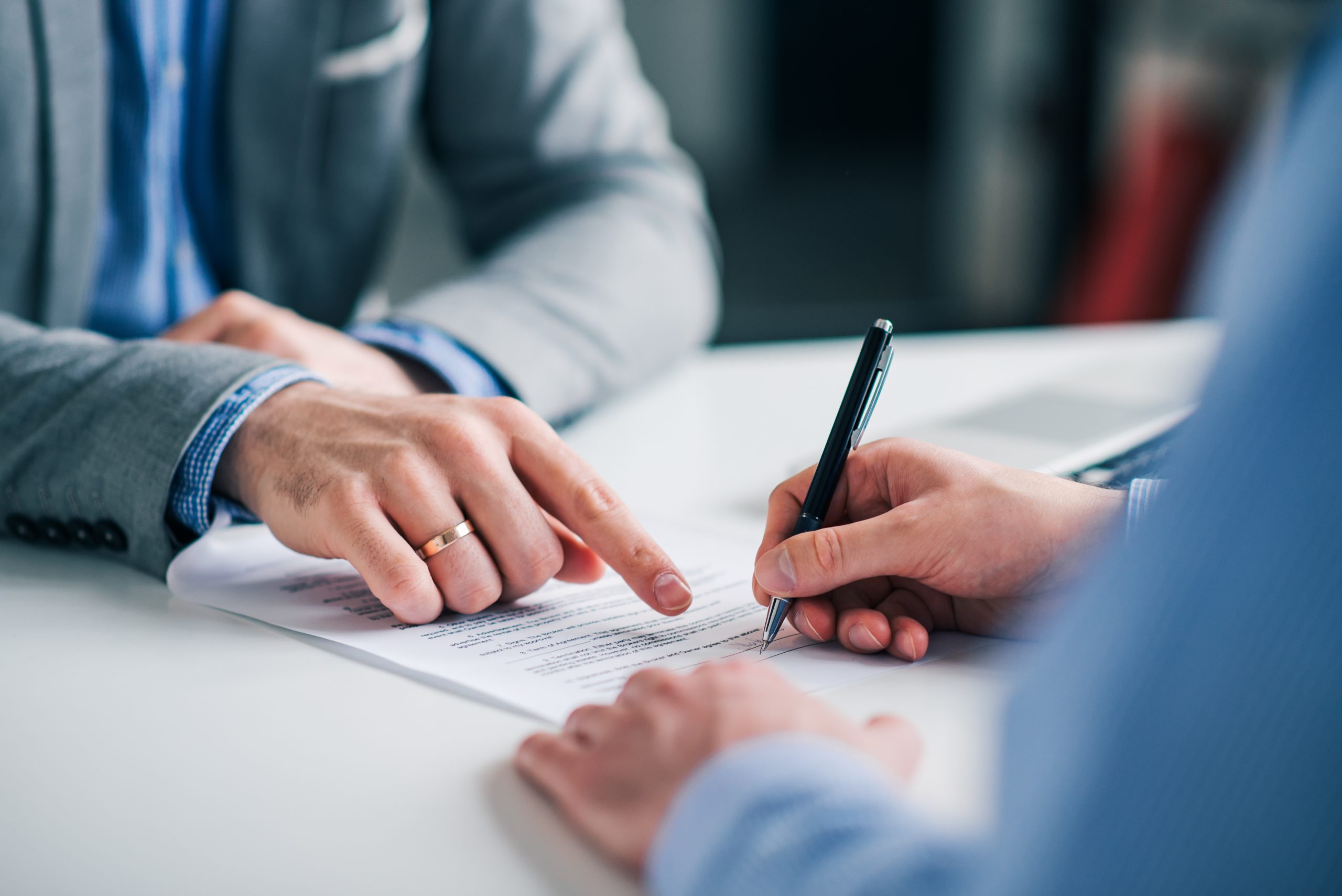 Reach out to us today for your free policy review: