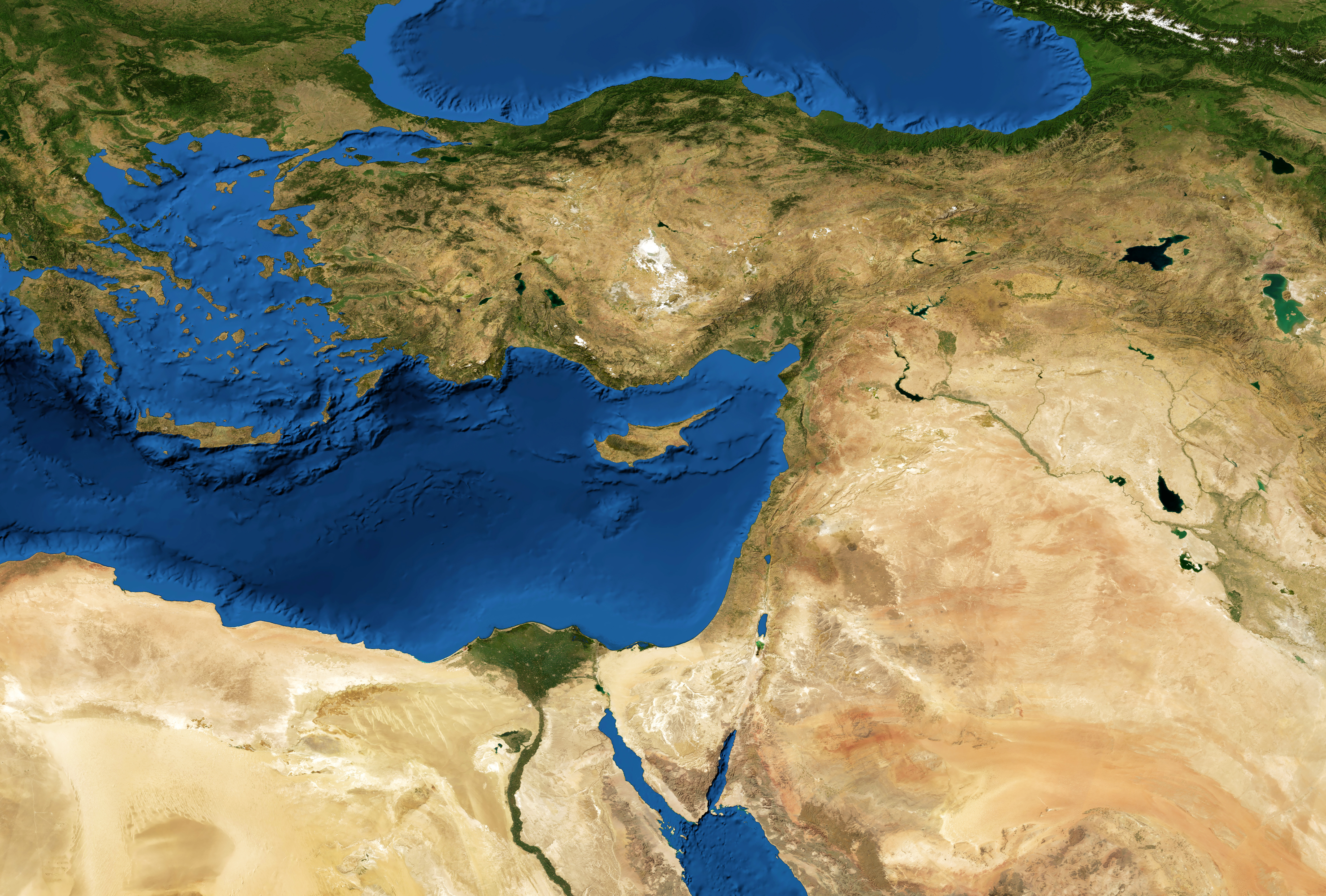 Welcome to Screen4
Your Trusted Partner for Reliable Drug and Alcohol Testing Services
Are you looking to partner with an established and reliable and experienced drug and alcohol testing organisation in the UAE? We offer industry-leading testing services and expertise to clients in all sectors, including Aviation, Oil, Gas, Construction, and more.
Why Choose Screen4?
Extensive Experience: Leaders in the drug and alcohol testing industry, working with a wide range of clients, including the General Civil Aviation Authority (GCAA) to meet and exceed industry standards.
Customised Services: Tailored testing solutions for each industry's unique requirements and regulations. Our expert team develops a testing program that fits your specific needs.
Cutting-Edge Technology: Utilizing state-of-the-art equipment and following industry best practices for accurate and reliable results.
Trusted Confidentiality: Strict protocols and secure systems to ensure privacy and confidentiality of personal and testing information.
Comprehensive Range of Services: Offering a wide range of testing methods, including urine, hair, breath alcohol, and oral fluid testing, to handle any substance or method efficiently and accurately.
Trust Screen4 to provide the expertise and services you need for a safe and substance-free workplace.
Contact us to discuss how we can support your organisation in maintaining a safe and compliant workplace.